WEBSITE DESIGN & MAINTENANCE
Website Design and Ongoing Maintenance for Therapists.
With demand for therapists at an all-time high, times have never been better to grow a thriving private practice. Seize the opportunity with our proven website solution.

Therapist and Psychologist Web Design
Beautifully designed & managed for you.
Get that polished look and make lasting impressions. Prevent website stress and gain long-term peace of mind.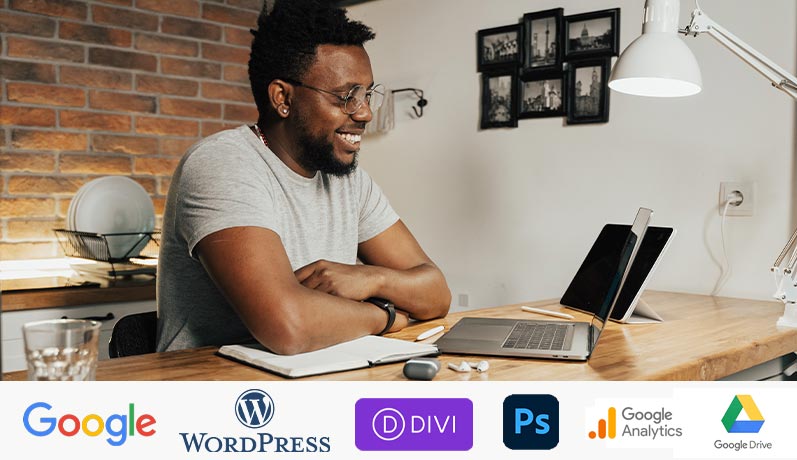 Fully managed website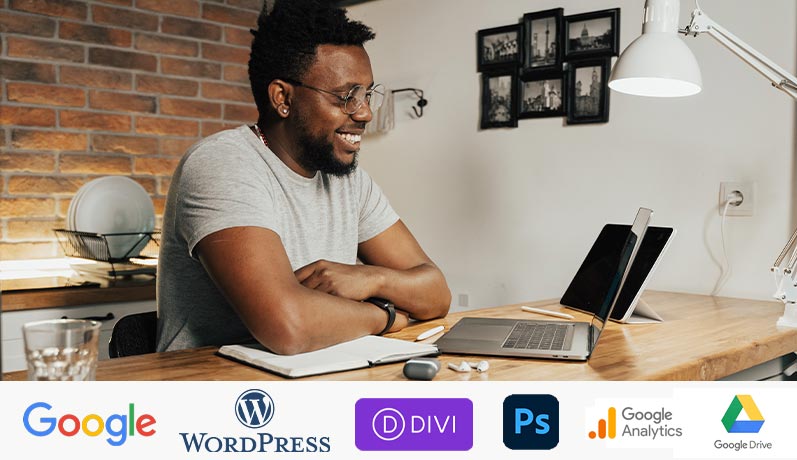 We design, build, and maintain your website so you don't have to yourself. Save time and focus on your practice.
Custom branded design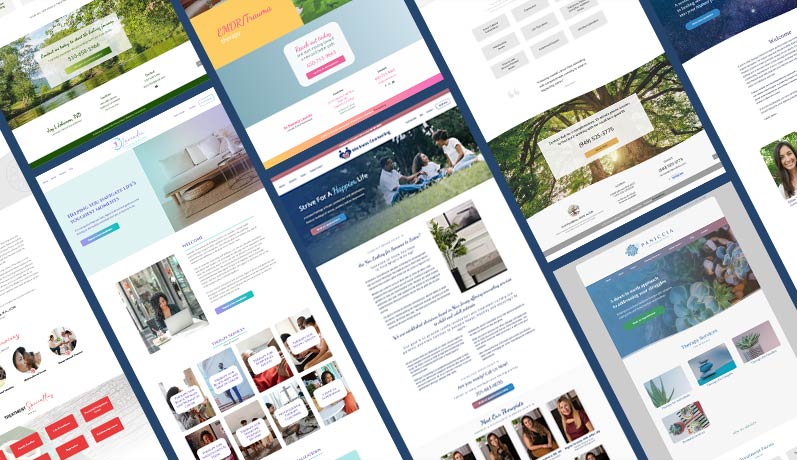 Get a customized design that matches your branding. Every website we create is unique and tailored to your specifications.
Powerful SEO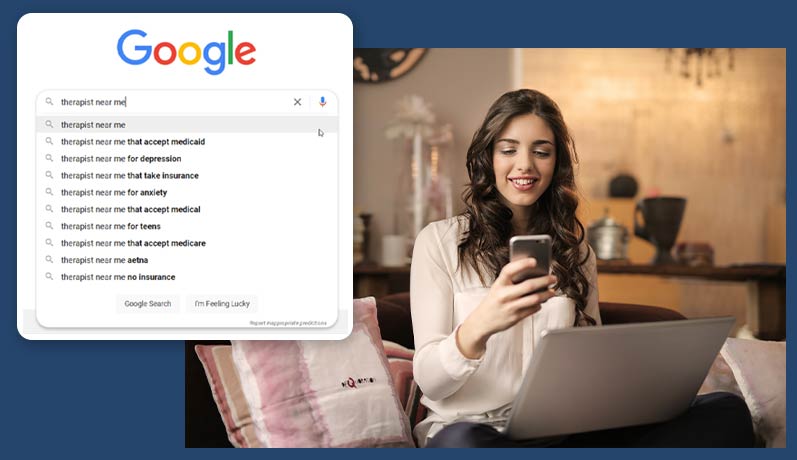 Rank high in Google when potential clients search for a therapist online. We're experts in Search Engine Optimization. Learn more
Friendly ongoing support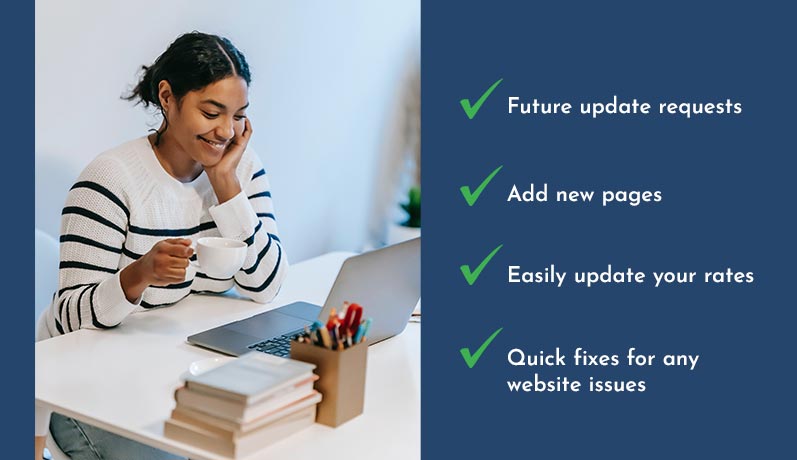 Our experts support you every step of the way. Gain peace of mind knowing your website is built and maintained by professionals.
Custom Copywriting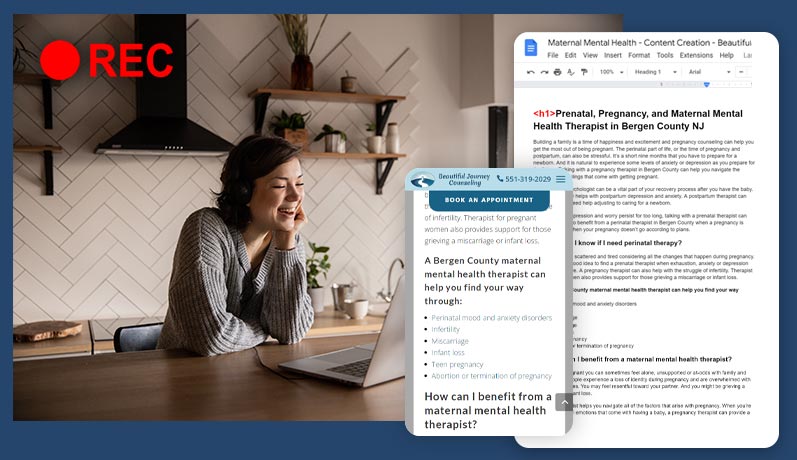 Copywriting done rapidly. We interview you and transcribe the conversation into written copy for your website.
Learn more
Logo Design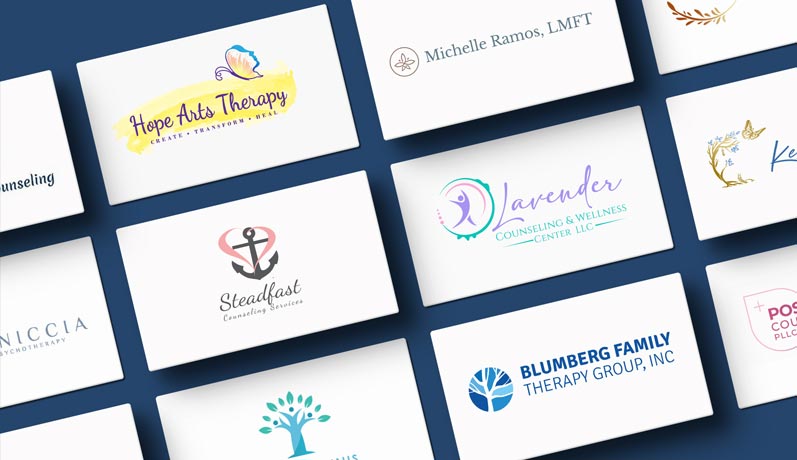 Our talented designers can even create your dream logo. Personalize your website brand with a memorable logo mark.
Learn more
We're your website support system.
Save time and effort through our ongoing support and expert advice for all things website and SEO related.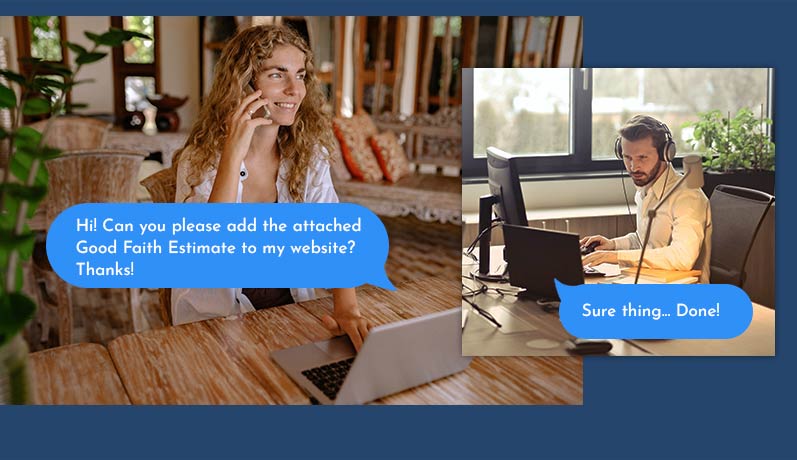 Easy future updates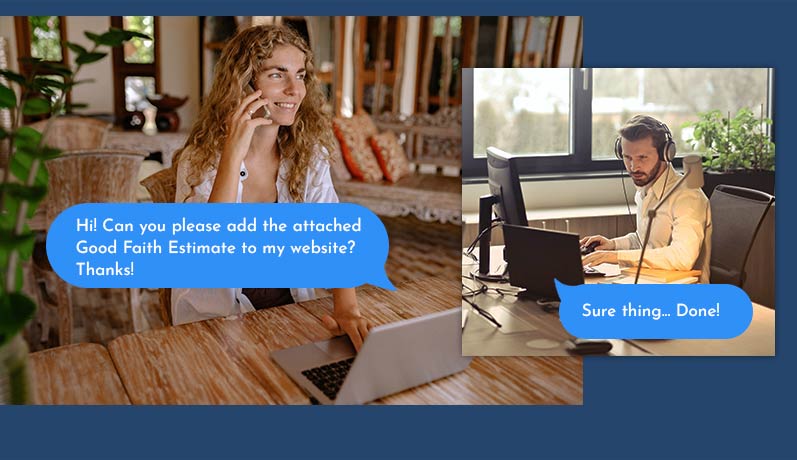 When it's time to update your website, send us revision requests and we'll update it fast and painlessly at no additional cost.
Web hosting
Lightning-fast hosting so your website loads fast across all devices. Totally managed by us; you won't have to do a thing.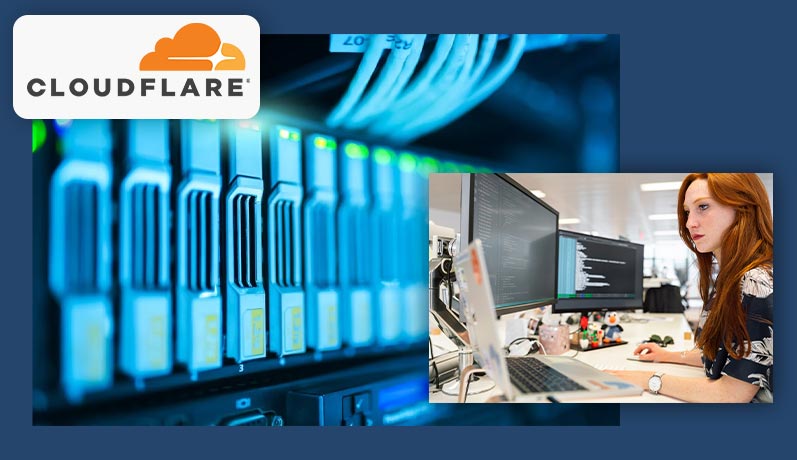 Security monitoring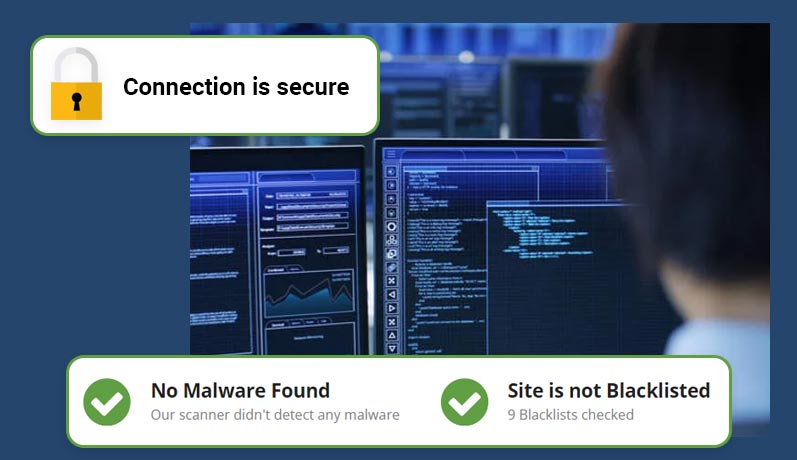 Full protection against hacks, malware, spam and viruses. Websites get hacked all the time, but luckily yours never will.
Domain management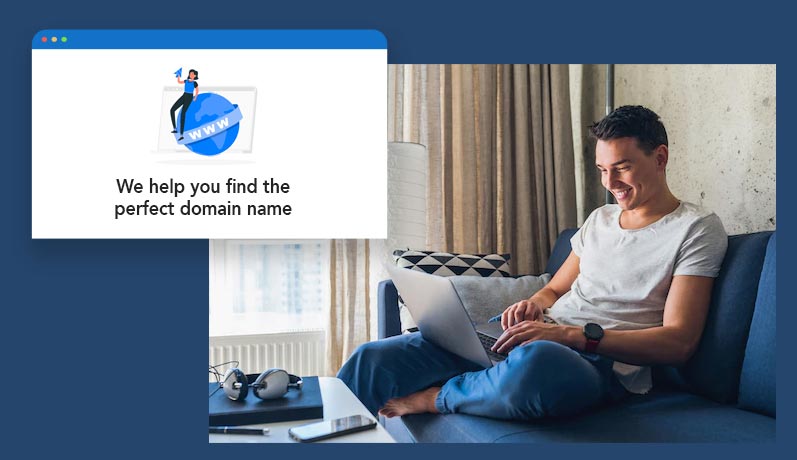 No domain name yet? No stress. We'll help you find a good one, register it for you, and also manage yearly domain renewals.
Website quality control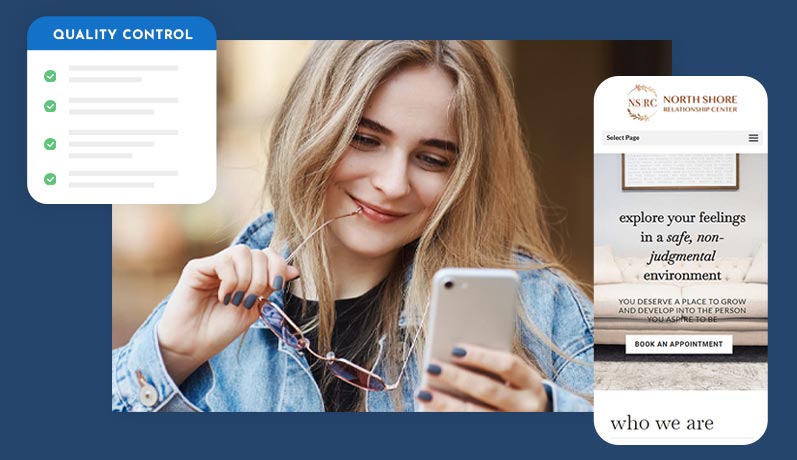 We routinely monitor and test technical aspects of your website to ensure an excellent user experience with proper functionality.
Psychologist & Psychotherapy Web Design
Protect PHI and stay HIPAA compliant.
Equipped with encryption for all digital communications. We'll help you keep your private practice HIPAA compliant.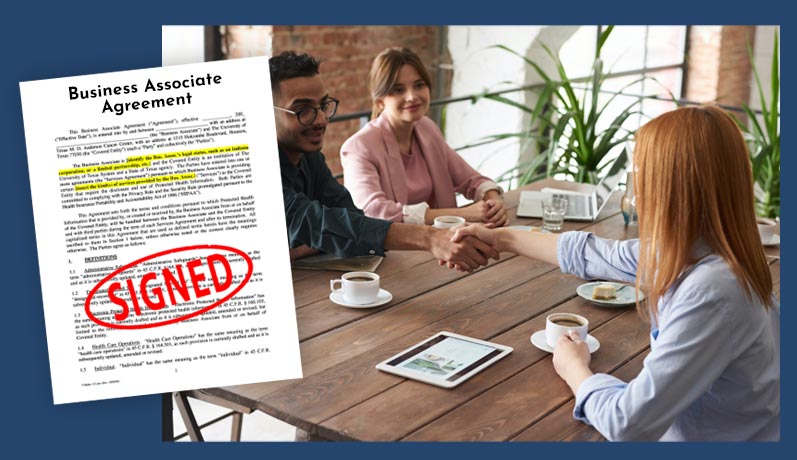 Signed BAA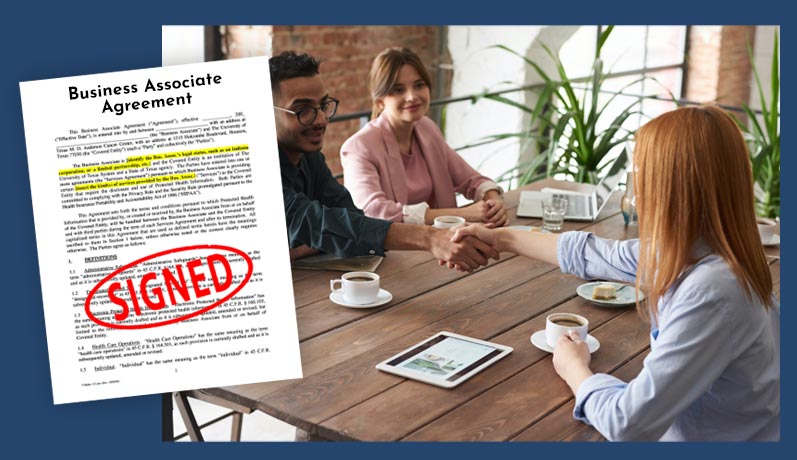 We sign a Business Associate Agreement with you to ensure PHI is handled with care and remains HIPAA compliant.
HIPAA secure email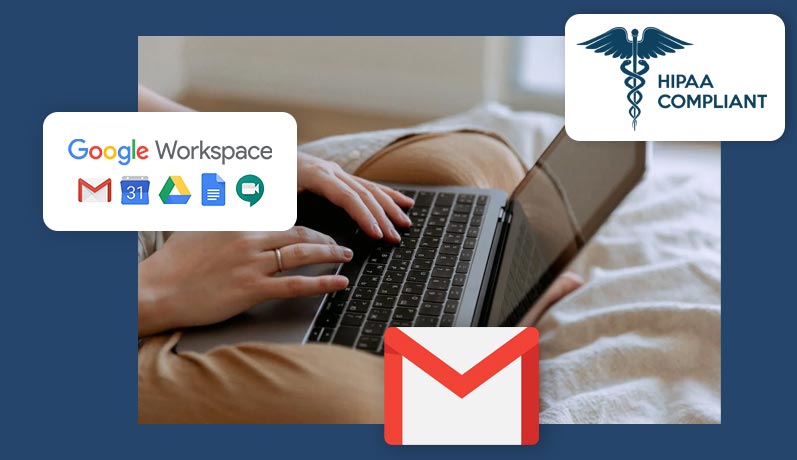 Get HIPAA compliant branded email with Google Workspace. We'll help you purchase, set up, configure, and test your email.
SSL encryption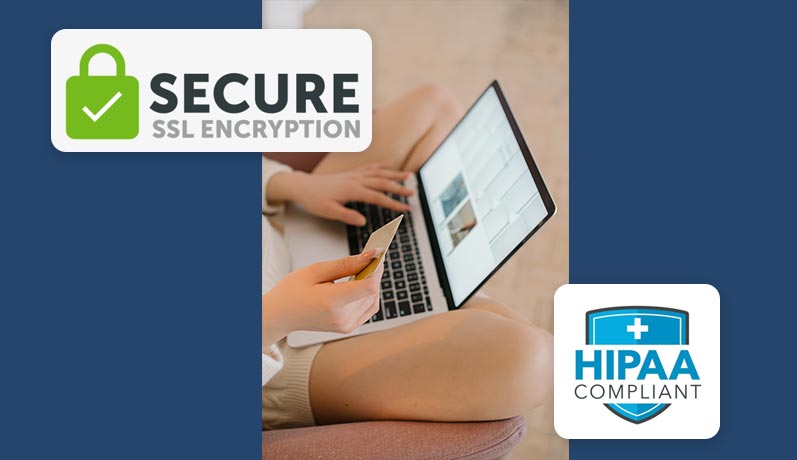 All digital information and communication sent to and from your website is secured with certified SSL encryption, keeping data safe.
Off-site backups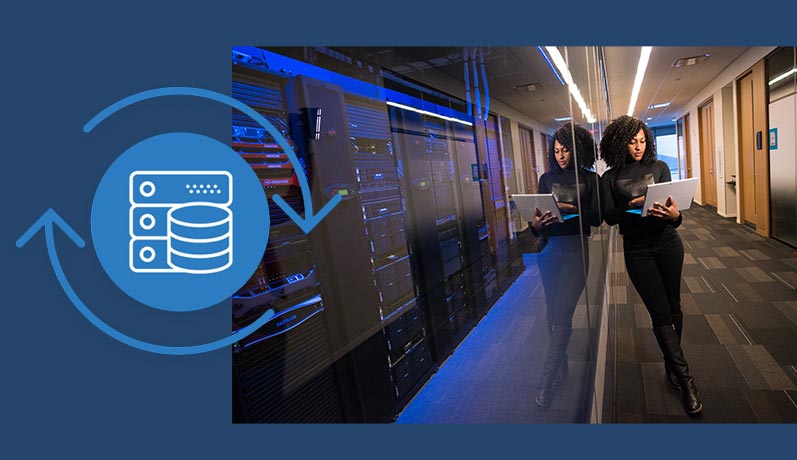 We'll ensure your adherence to the HIPAA Security Rules mandate to have a safe and recoverable off-site electronic backup of ePHI data in case of disaster.
High-quality Website Design for Therapists and Psychologists
Plus, these features come free with every website:
Customized color palette, imagery, fonts, and layout style all come together.
Know your Google rankings and uncover profitable SEO opportunities.
Our Starter plan comes with custom copywriting for 2 sections of your website.
We aim to be your one and only contact for all things website and SEO related.
Future update requests, hosting, domain, malware protection, and backups all included free.
Your website will display optimally based on the user's device and screen size.
Add as many pages as you want to your website. About 10 pages is the average.
Protect your clients through the encryption of all digital communications.
We'll help you find and register the perfect domain name for your practice.
Send us your article or content and we'll publish it to your website for free.
Fillable contact forms so visitors can easily request a consultation or new appt.
Know where website traffic comes from and what  keywords visitors searched.
Jumpstart your private practice
today
.
Let's work together to create a beautiful and profitable website you LOVE!