Logo Design for Therapists.
Set your practice apart from the competition and make a strong first impression with a memorable, attention-grabbing logo that represents your private practice brand.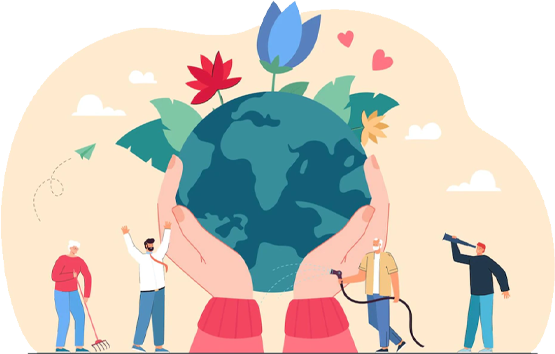 Logo design and branding for therapists.
Reflect your brand values at a glance with a beautiful logo mark that represents you authentically.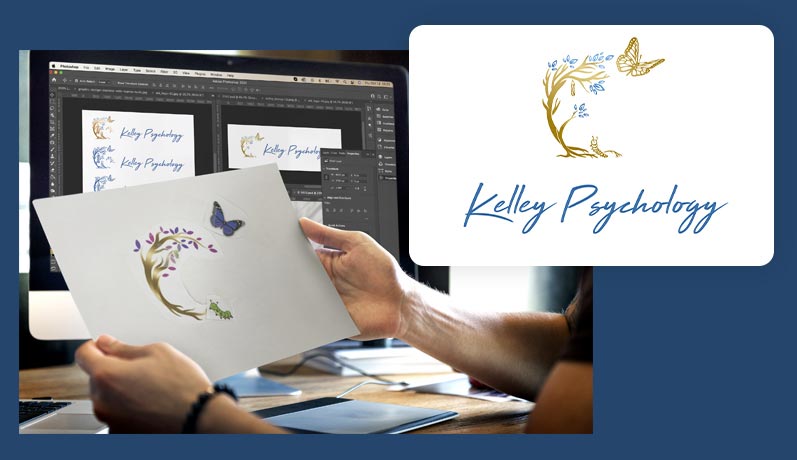 Logo concept development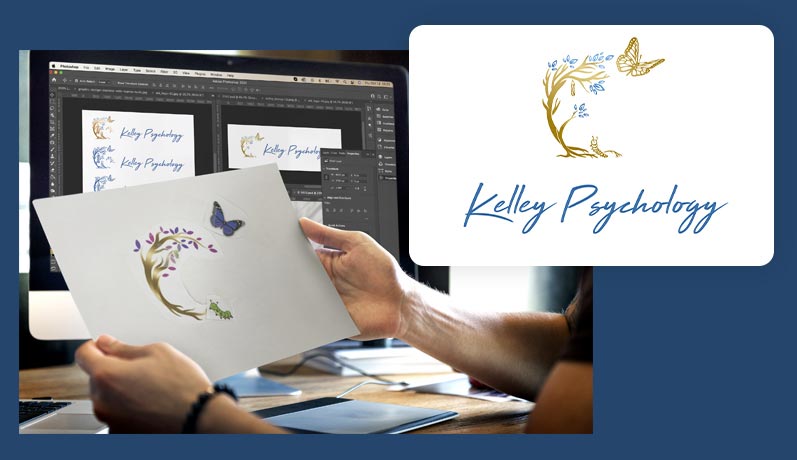 Every logo begins as a concept. Have an idea for your logo? Our designers can bring it to life or help you come up with concept ideas.
Design variations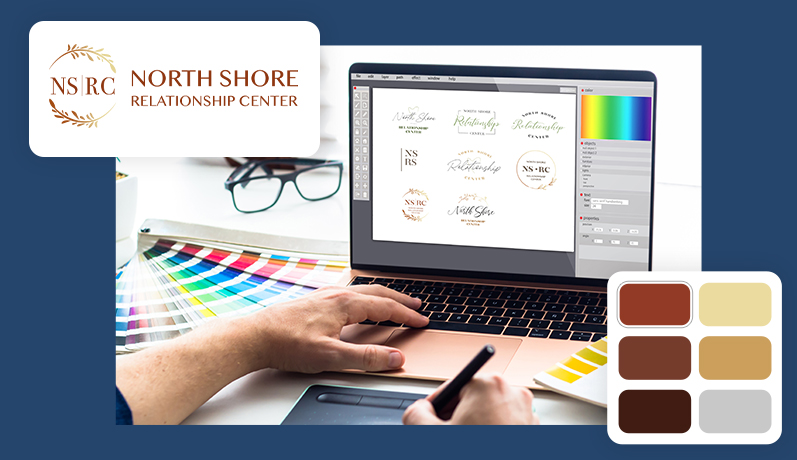 Once your logo concept is finalized, our talented artist designs 3 variations of the logo so you can choose your favorite one.
Design revisions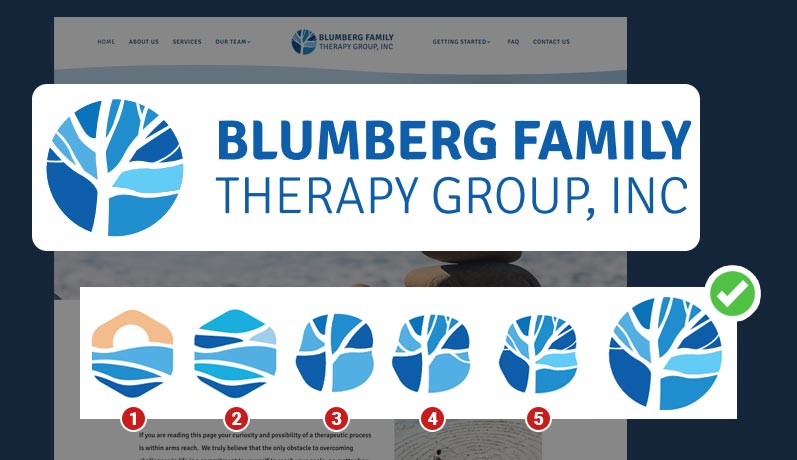 Now that the logo concept is designed, it's time to polish it. We'll tweak the logo based on your feedback until you're satisfied.
Finalized logo files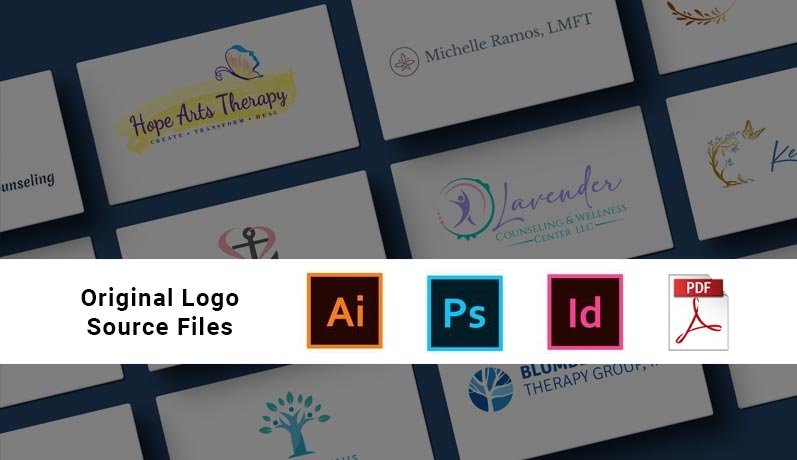 Use your new logo everywhere. We'll deliver your finalized logo in various image sizes and formats, so you always have the right one.
Get that polished look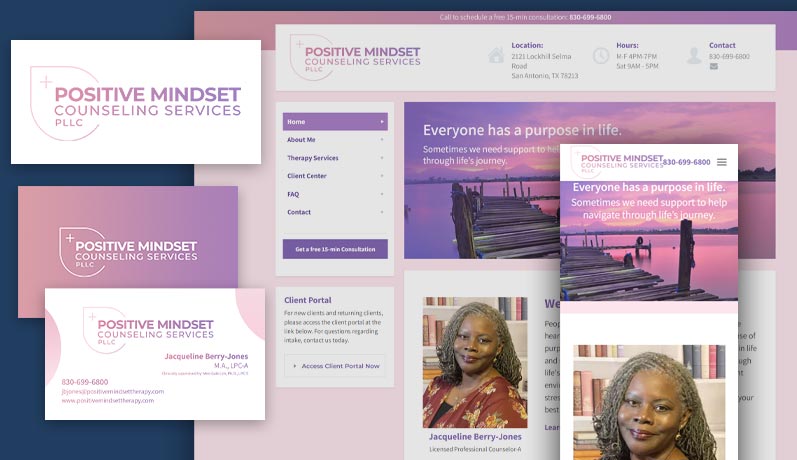 Use your logo on your website, social media, business cards, brochures, and more to build a memorable brand identity.
Learn more
We've designed countless beautiful logos for therapists like you.












Jumpstart your private practice
today
.
Let's work together to create a beautiful and profitable website you LOVE!