To help private practice therapists succeed online.
We believe therapists are peoples' heroes and we feel honored to be on your team. Our purpose is to create and maintain a website for you that you LOVE; an online presence that's both beautiful and also profitable so you can grow your practice, help more people, and make this world a better place.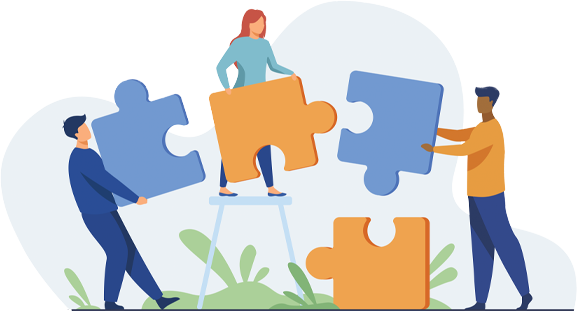 I had a traumatic childhood
.
Although I came from a loving family, as a child I was bullied, sexually abused, beaten up in fights at school, and went through a difficult abandonment experience, all prior to my teenage years. Not knowing how to cope with the distress, I started self-medicating to escape from the negative feelings.
I continued to numb myself with various substances throughout my teens and twenties, not really being aware of what I was doing or why; I thought it was normal. Although I had so much internal conflict, I still managed to function well enough to finish college and create a web design company.
As I became older I started going through painful cycles of depression and anxiety, not knowing why it was happening or how to cope with it. It wasn't until I became 30 that I started connecting my traumatic childhood with the cycles of addiction, depression, anger and sadness that I was experiencing as an adult.
BECOMING AWARE OF TRAUMA, THERAPY, AND HEALING
My wife suggested to me that there may be a connection between my childhood trauma and the challenges I was experiencing, and that perhaps therapy would be helpful
.
I was becoming a father soon, and I felt a deep need to heal and end the vicious cycles I was going through
.
STARTING MY HEALING JOURNEY WITH THERAPY
How therapy changed my life
.
I decided to work with a psychotherapist and get professional help, so I started searching online to find a therapist to work with. I wanted to find out if there was a connection between my traumatic childhood and the cycles of addiction and depression I was going through as an adult. I found my therapist online and we started working together. That's when things started to change for me. That's when my life started getting better. My therapist truly changed my life. Through talk therapy and EMDR I was able to process unresolved emotional conflict that I had avoided and pushed away for years and years. It was through the insights, empathy, and emotional transmissions I received from my therapist that allowed me to start healing.
SOUL SEARCHING ON THE SPIRITUAL PATH
Before psychotherapy, I often felt lost
.
I was going through difficult cycles of depression and addiction, not knowing why or how to change it.
I often felt as if I was moving through life in the dark.
I couldn't focus well. I didn't have knowledge of, or access to, my internal resources. I often couldn't cope with stress. I felt empty inside. I did things half heartedly. Almost every day was a struggle, while to the outside world I seemed to be doing well. I felt as if I was somehow broken inside.
Therapy turned the lights on
.
I began to see the connection between my past and my present. I started recognizing my emotional patterns. I started to recognize when I would get triggered and what choices I would make to run away and distract myself. I started to work with the painful feelings instead of numbing myself from them. I started dealing with my stuff. No more substances. I started being able to focus. I developed emotional resilience and gained access to my internal resources. I started being kinder to myself and to others. I started doing things wholeheartedly. Slowly, I started becoming whole again. The therapy worked! But of course, I'm still a work in progress.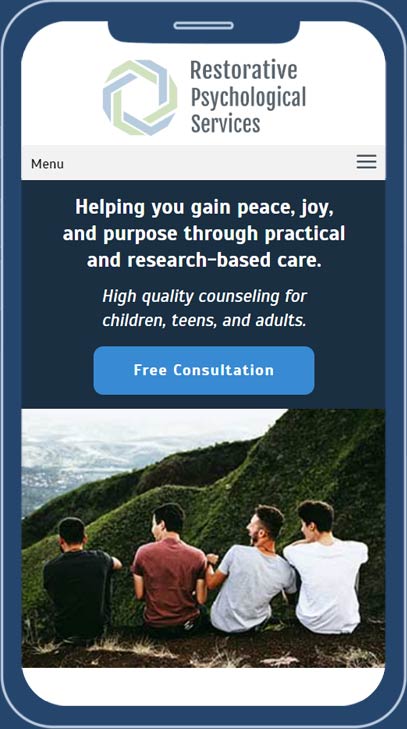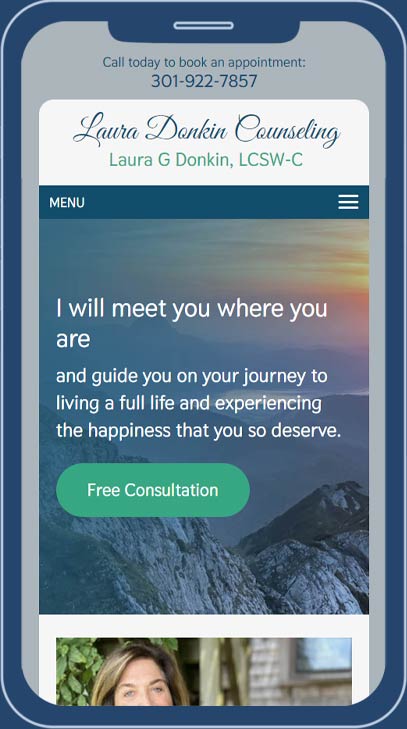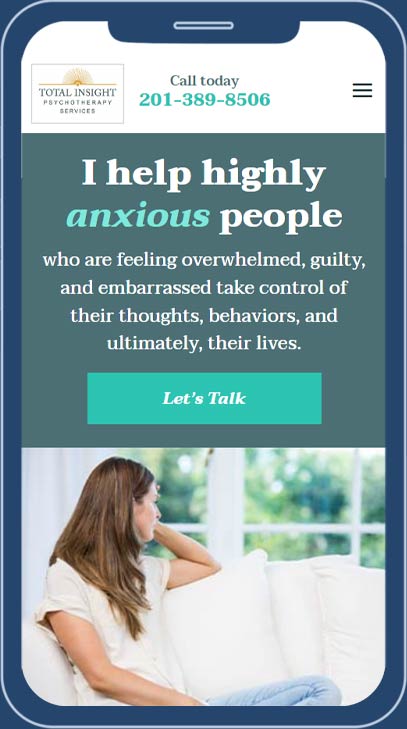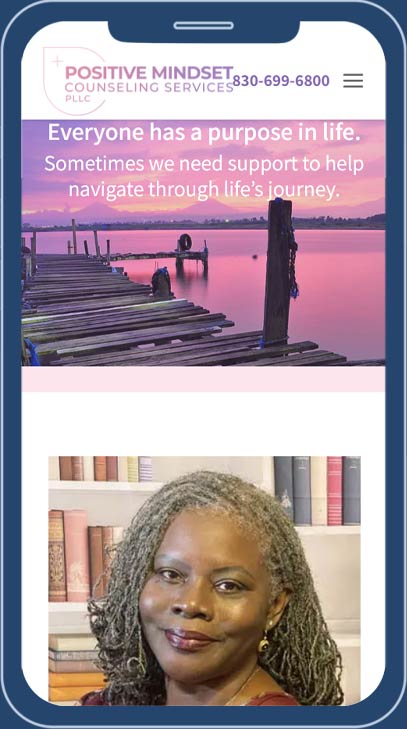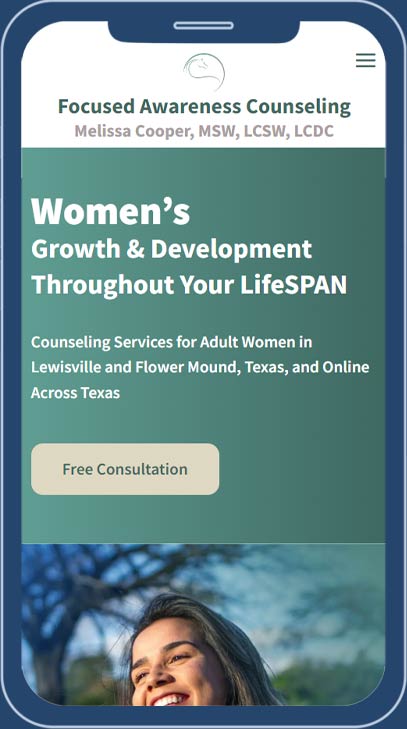 PASSIONATE ABOUT HELPING THERAPISTS
Why I created TherapyRising
.
When I was searching online to find a therapist to work with, I noticed that most of the therapist websites I visited could use a lot of improvement. Almost all of them didn't look professional, they didn't represent the therapist well, and they weren't inspiring; they could be so much better than they were.
After getting such great results with therapy, I realized how important and powerful therapy can be and how significant the work therapists do actually is. They help people heal. They truly change people's lives and make the world a better place, and I knew I could help them attract and inspire new clients by creating great websites for them.
That's when I decided to create a second web design company serving private practice therapists exclusively
.
I knew that my company had the web design and SEO skills and experience to help therapists have a beautiful online presence with a website that looks professional, attracts clients, and inspires them both aesthetically and with content that speaks to their needs. I knew others can get help and benefit from therapy, just like I did. It gives me great joy to know that my company can contribute and serve therapists because I know that every time a person receives therapy, their life becomes better. And the world becomes a little bit better too.
I truly believe that therapists are peoples' heroes. Thank you for doing what you do. Your work is so important and needed in the world and I'm happy to be on your team, making a positive impact.
Sincerely,
Qmars Imandel
Jumpstart your private practice
today
.
Let's work together to create a beautiful and profitable website you LOVE!