Tour
Attract new clients and grow your therapy practice with a beautiful and effective new website
Inspire new clients to reach out to you.
Potential clients will check out your website and decide if they
want to reach out to you based on the impression they get.
Build connection and trust with visitors with a website
that represents you authentically, and speaks to their needs.
We create beautiful, professional therapist websites
that attract best-fit clients and inspire them to reach out.
Save time and avoid overwhelm; we do all the work.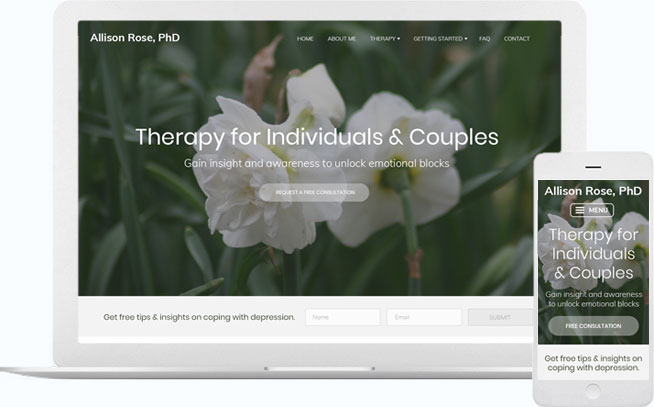 We Provide a Complete Website Solution for Therapists
You'll get a beautiful, client-attractive website
with ongoing maintenance and support included
Save time, we do all the work for you
Avoid the do-it-yourself stress, and enjoy the benefits of
a professionally designed website with ongoing support.
We'll take care of all things website related for you.
Beautiful mobile responsive design
Your website will be optimized for viewing on all mobile
devices like laptops, phones, and tablets. Everybody who
visits your website will be able to view it properly.
Be found online by ideal clients
Attract local clients with search engine optimization and
listings in the leading search engines and directories. If
they're looking for a therapist like you, they'll find you.
Make a good impression on visitors
Appeal to your best-fit clients with a high quality website that
reflects the uniqueness of your practice. Inspire visitors to
reach out to you based on how your website makes them feel.
Can you relate to any of these?
You already have a website, and…
You feel that your current website can look more
professional and be more effective.
You're not sure what to include on your website to
attract clients and inspire them to reach out to you.
You feel your website can use a makeover and want to
step it up to attract more clients and appeal to them
You're too busy to maintain your website yourself
and need help with ongoing maintenance.
You've spent time and energy trying to build your
own website but you're not happy with the results.
You feel overwhelmed by all the website options,
and/or you're not happy with your current provider.
You don't have a website yet, and…
You're not sure where to start, and you need some
help moving forward in creating a good website.
You know you need a website, but you don't want to
pay $2000+ for a simple therapist website.
You're considering a do-it-yourself website builder but
you're afraid it wont come out that good.
You don't want to spend your time and energy learning
how to build a good website.
Technology is not your thing, and you'd rather someone
else take care of your website for you.
You're OK with paying a fair price for your website to be
professionally designed and maintained.
If you can relate, then TherapistRising is a good match for you…
Our All-Inclusive Therapist Website Package
Includes Everything You Need To Thrive…
We'll professionally design your mobile responsive website layout.
We'll code, develop, and launch your website.
We'll take care of your website security, backups, and updates.
We'll provide you with ongoing support and maintenance.
We'll help you write website content that relects you authentically
and appeals to clients looking for a therapist with your skill sets.
We'll include website elements that inspire visitors to reach out to you.
We'll make any changes or updates you need in the future at no charge,
or you can make them yourself easily.
We'll give you your time back so you can focus on what you love doing most.
We'll build you a beautiful website that attracts new best-fit clients
and inspires them to reach out to you.
What would it be like to never worry about your website again?
How it works…
We do all the work for you! Once we speak with you
to get all the info we need, we'll take it from there.

Step 1:
Discovery
First we'll discuss the details of your unique practice and collect the neccessary info we need in order to create a website that fits your needs, desires, preferences, and goals

Step 2:
Design
Pick a theme and we'll design a mockup of your new website and make any revisions you request until you're happy with the way it looks and feels

Step 3:
Launch
Once the design is finalized, we'll setup your website and test all the functionality, polish it and make all the final touches until it's perfect and ready to go live

Step 4:
Attract
When your website is live, we'll get you listed in the main search engines like Google, and in therapist directories like Psychology Today, so new clients can find you
We'll take care of your website for you, so you can focus on your therapy practice. No website stress!
Your potential clients are in search
of a solution to their problems.
They need to know that you understand them
and can help them.
Through your website content, you can engage with visitors
and make them feel a connection with your work because
what you have to say is exactly what they need to hear.
They'll be inspired to reach out to you.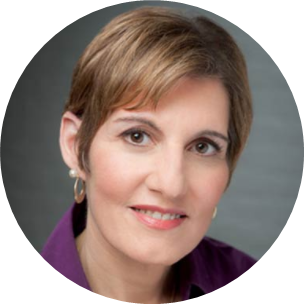 I used Therapist Rising to redo my website to give it more of a professional look. I was blown away with their professionalism, creativity, responsiveness, technical expertise and their understanding of what needs to be included and stressed in a therapist's website. They have a comprehensive understanding of clinical terminology as well as graphic design. I finally feel that I have a website that reflects my practice's goals and personality.
Ready to have a great website?
We'd love to discuss how we can help you grow your practice.
We'll handle your website, so you can focus on what you love doing most…
Why It's So Important to Have a Professional Therapist Website Design
Here's the process of how people find a therapist to work with…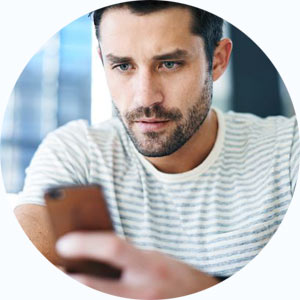 The Search For a Therapist
At first, when somebody decides they want to seek out therapy, they are either going to ask their
friends or family for a referal or search Google to find a therapist near them. Either way, they are
going to want to check out the therapist's website to get a feel for them. Usually a potential client
will find a therapist directly in a search engine, or in a therapist directory like PsychologyToday.
Once they find some potential therapists to work with, they will browse through their profile and
website to evaluate what they see and determine if it feels like a match.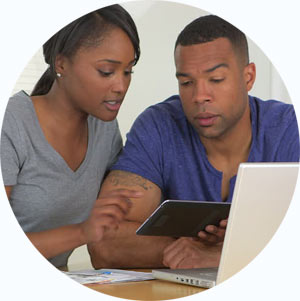 The Evaluation of Potential Therapists
Usually, a person who is seeking out therapy doesn't know exactly what they need or exactly who
they're looking for. But they will know when they see it. Once they find a few therapists in their
area, they will start digging deeper to see who feels like the best match. They will decide if they
want to reach out to you for a consultation based on how your website makes them feel, and how
deeply your message and your offering resonates with them and their life situation. Each person is
different, and each therapist is unique. The goal is to attract your best-fit client by authentically re-
flecting who you are as a therapist on your website. A good website will make visitors like you and
trust you by what they see and read, and they'll want to reach out to you.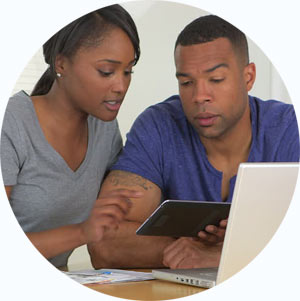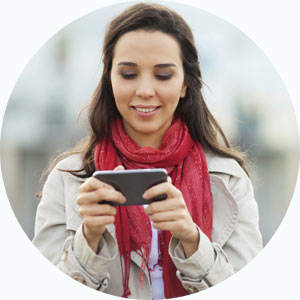 Reaching Out For a Consultation
If your website passes their own personal evaluation, potential clients will feel inspired to reach out
to you for a consulation. It's best to have a combination of a modern, clean, professional website
along with content that speaks to the needs of visitors and shows them that you understand their
issues and can help them through it. The main purpose of your therapist website is to inspire po-
tential clients to reach out to you. Once they do, then you can connect with them and discuss their
situation further. But often times, clients will decide whether or not you are right for them simply
by browsing your website. They will just know.
Your website is the gateway between you and your clients.
Having a modern, professional website will help you
attract potential clients and inspire them to reach out to you.
Get These Results With Your Professional
Therapist Website Design
Attract new clients that best fit your skill set and insipire them
to reach out to you.
Appeal to visitors with a professional website that's modern,
beautiful and represents you authentically.
No more website stress because we take care of everything
for you. Focus on what you love doing most.
Gain peace of mind knowing we are here to support you with
all things website related.
Have the confidence you need to grow your therapy practice
and make the world a better place.
Ready to have a beautiful new website?
We'd love to discuss how we can support your practice
and build you a beautiful website that attracts new clients.